Supporting your need for independent living
Our Angels are fully accredited and trained to support clients whose circumstances require daily assistance. We become part of your support team, providing tailored care that supports our client's need for independence. 
Our clients have a diverse range of challenges each requiring particular solutions. We design all our care plans with the goal of minimising these challenges.
Respecting our clients' desire for independence is critically important to our team. Receiving personal care can be confronting for some of our clients so all our Angels are introduced to via a 'buddy shift' with a familiar staff member. 
We will tailor an individual care program that suits your budget and objectives. This can include everything from hygiene support to daily self-care tasks. We maintain an interactive client file detailing daily activities for you and other carers. Our policy is open communication and this important tool promotes transparency amongst the entire support team.  
Every client has individual goals and objectives, so our program needs to be flexible. We consult with you or your case manager to address your particular requirements and then tailor an individual care program.
Assistance with showering and day preparation
Assistance with medication
Hygiene support
Continence care
Client documentation as required
Promoting independent living skills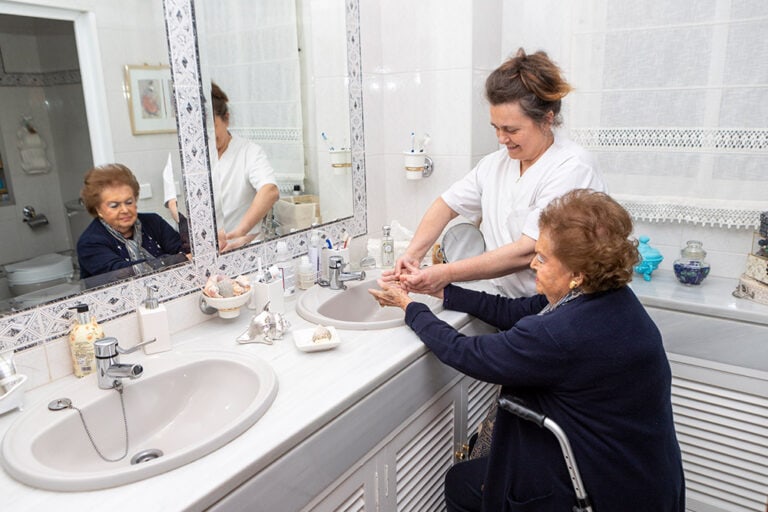 Every client is different. Talk to an Angel about your specific care requirements.