Since we began, Respite Angels have built a proven track record working with Care Plan Managers. We believe that delivering the highest level of respite care comes down to three things — dedication, flexibility and reliability.
Our Angels are fully accredited and trained to support clients whose situation requires daily assistance. We will tailor an individual care program that suits your care plan budget and objectives. This can include everything from daily self-care tasks to assistance with shopping, appointments and daily outings. We maintain an interactive client file detailing daily activities. This can include medication, meal and fluid monitoring so the team is always fully informed.  
It's at the very centre of our business and what gets our Angels out of bed every day.
We adapt to accommodate changes that inevitably present themselves.
We don't just provide a service, we provide a commitment.
Respecting our clients' desire for independence is critically important to our team. All our Angels are introduced to via a 'buddy shift' with a familiar staff member. 
Every client has individual goals, so we will design our service program around the objectives of your particular care plan. We provide a single point of contact for all communication with a regular review progress and ensure we are exceeding client expectations.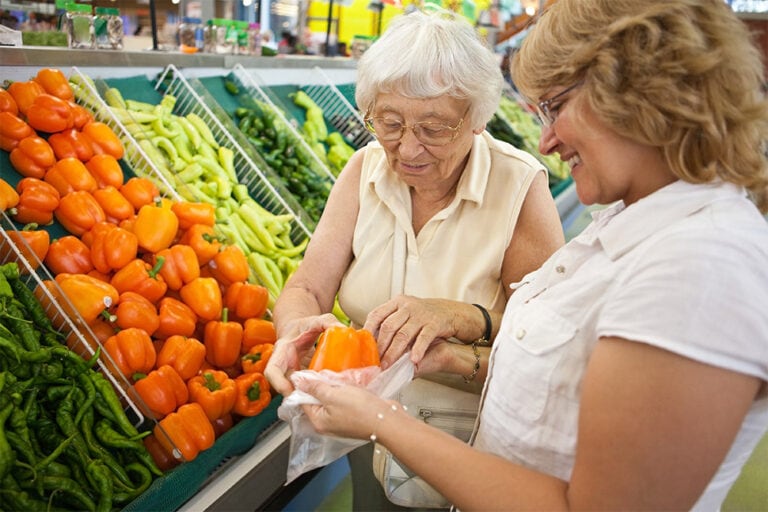 Every client is different. Talk to an Angel about your specific care requirements.