Putting the care back into caring
Quality personal care and respite services in the Illawarra for aged care and disability.
NDIS Plan Managed, Private Aged Care, and Private Clients (Respite & Personal)
042 026 8687 caring@respiteangels.com.au
We have capacity to take on new clients for immediate start.
At Respite Angels our focus is to provide extraordinary care for all our clients with their respite and personal care needs. We specialise in plan-managed care & private clients with disabilities and aged care requirements. Every carer needs support to manage the ongoing responsibility of caring for someone. Our Angels become an integral member of your support team, helping you shoulder the load. With every client, we are mindful to tailor our services to your budget.
In-home and community respite
Assistance with daily tasks including shopping
Assistance with appointments and social outings
Safety checks
Promoting independent living and social skills
Assistance with showering and day preparation
Assistance with medication
Hygiene support
Continence care
Client documentation as required
Promoting independent living skills
Respite Angels has a long history of successful collaboration with Care Plan Managers across a wide variety of client situations. Our role is to actively support the achievement of your planned client goals. Talk to us about your next case – our Angels are eager to help.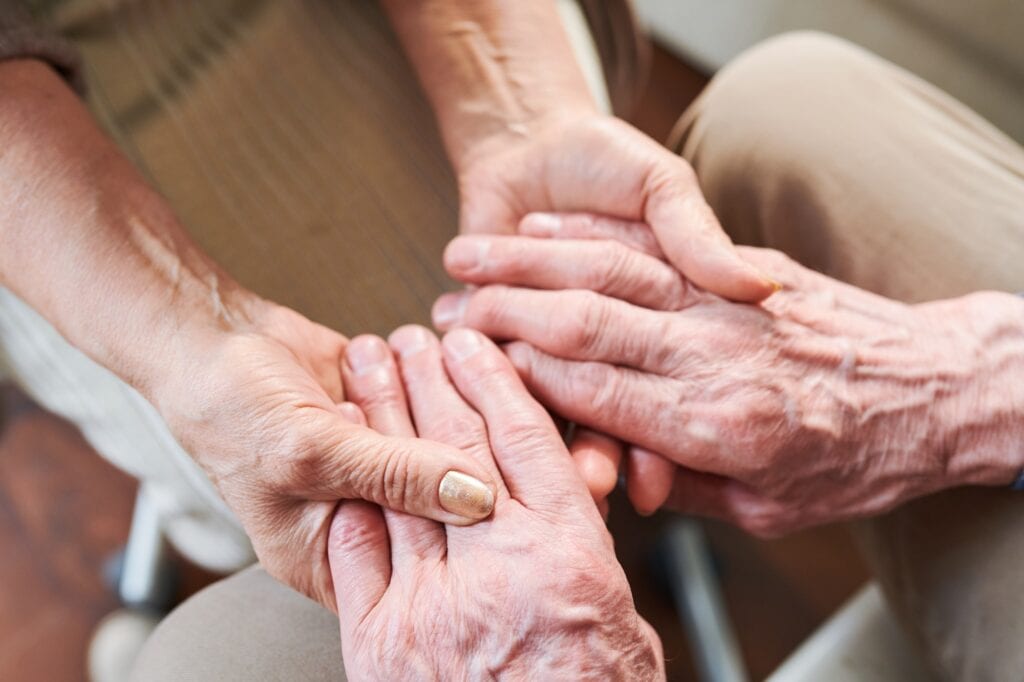 Why choose Respite Angels?
We become part of the team, caring for the carers.
Not many people really understand the commitment that parents and loved one's make in order to provide full-time care. Our Angels become part of your support team, helping you shoulder the weight. We make it easier for both our clients and their carers to get the time-out they need to recharge.
We support clients to maintain their independence.​
We design all our care plans with the goal of maximising our clients' independence. Our Angels play a key support role in encouraging both the independent living skills and social skills that are critical towards our clients' achieving their desired outcomes.
We understand that, at times, situations change.
We've been providing exceptional care for long enough to understand that a care plan must be able to accommodate changes that inevitably present. We understand from experience that these changes are out of your control and that's why an angel is only a phone call away. 
We create a personalised service agreement to meet your needs.
Our services have been designed around the specific requirements of our clients' particular situation. There's no one-size-fits-all at Respite Angels. As a client, it is all about you, and together we will design a program that meets and exceeds both your requirements and expectations.
We step in for carers so they can have a well-deserved break. Our clients know their Angel will provide the same level of care they expect.
Our Angels have current accreditation in:
First Aid
Cert III in Individual Support
Working with Children
Police Check
We also ensure our Angels are trained for any special care that is required.
How can we help? Talk to us about your specific care requirements.